Okay, we got our Fall decor plan together, now let's go shopping!
With the moodboard I created, I now I have a great inspiration to easily put together a shopping list to spruce up the home.
To recap, here's how I got here.
5 STEPS TO A SEASONAL DECORATING PLAN
Think of 2 or 3 words that describe how you want to feel in this room
Collect images of rooms or places or things that evoke the feeling of your selected words
Go on a site like Design Seeds and find inspiring palettes that draw upon that feeling
Put the pictures all together either on a Pinterest board or in a Word document
Commit to the moodboard by bringing it with you when you're shopping for decor
This portion of the process took me about an hour. Then I put all of my pretty pictures into my Fall Decor Pinterest Board and this is the moodboard I put together.
A Pinterest board is probably enough for your decor inspiration. I just like laying out my favorite photos together to keep up on my Photoshop skills.
Now I can start shopping!
Having a 2 year old, I have to maximize my time the best I can. Online shopping is the easiest for me. Sure it's nice to touch all of the cashmere throws and mongolian pillows, but come on, who's got time for that?
When I am shopping, I am constantly referring to my moodboard. I am also thinking ahead to the next 3 decor events, Halloween, Thanksgiving and Christmas. The Fall decor moodboard above is my foundation. It's my "warming up" of the house. So  I have also started my Pinterest brainstorms for my Halloween Decor, Thanksgiving Decor and Christmas Decor. Those will all be separate posts with moodboards for you guys, but you can pop over to Pinterest to see where I am going.
The point I am trying to make here is to have a MASTER plan and tie all of these decor events together so you don't overspend or have a hodgepodge of decorations.
My Seasonal Master Plan
A "cozy haven" first and foremost, sprinkled with sophisticated,  tongue-in-cheek Halloween decorations that a 2 year old will love, then transitioning into a warm, welcoming, social Thanksgiving table, then bringing on Christmas with lots of cheer and twinkle.
How's that for a decor mission statement?
So here's what I am buying now.
I'd like a couple of sheepskin rugs to warm up my dining chairs.
Then I need throw pillows for my sofas.
This pillow is a nod to Halloween and Fall with the owl feathers. Plus it ties in with my owls below.
Candles, candles everywhere! Plus the power goes out a lot on Vashon with trees falling on power lines.
Tasteful Halloween decor that doesn't scream Halloween and will look fine around Thanksgiving and Christmas.
Nothing spells Fall more than a cozy blanket with a fire.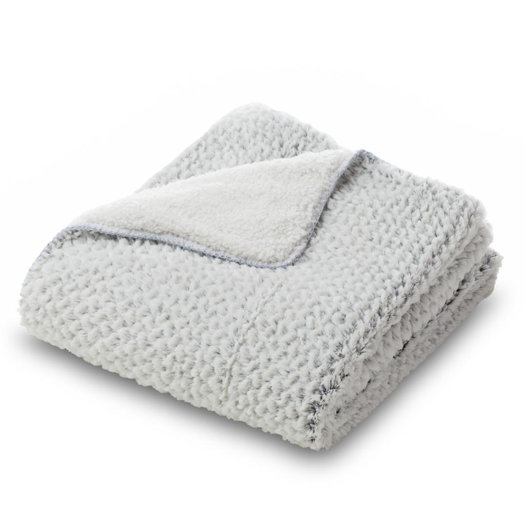 No painted gourds here!
And I decided to throw in 1 sneak peek of my Halloween decor:
Have you started your Fall decor plan? Please share. Do you want help creating one? Reach out to me on my About Me page.